Really sorry, no updates since January! Thats poor.
Since then, The Pocket Gods have released another album and received another Guinees World record certificate for most downloadable albums, 75!
We also have a new album coming out soon and are currently doing a NUBTV and Amazon Prime show.
I was the drummer in Rugby Theatres production of A Slice Of Saturday Night. Set in the 60s the funny story tells of a bunch of young adults who frequent a night club with live entertainment, like the Cavern. I was on stage for the whole show, with the talented band starting 10 minutes before the official start and 15 mins during the interval. It was a very talented cast and I was so proud to be involved.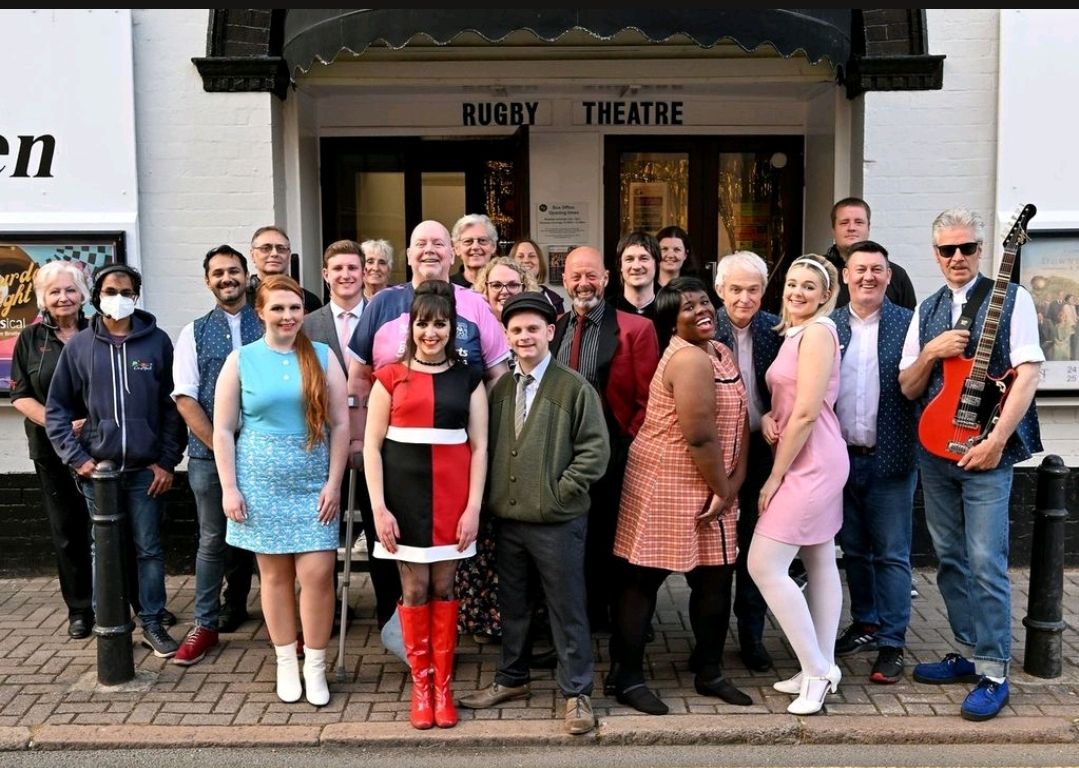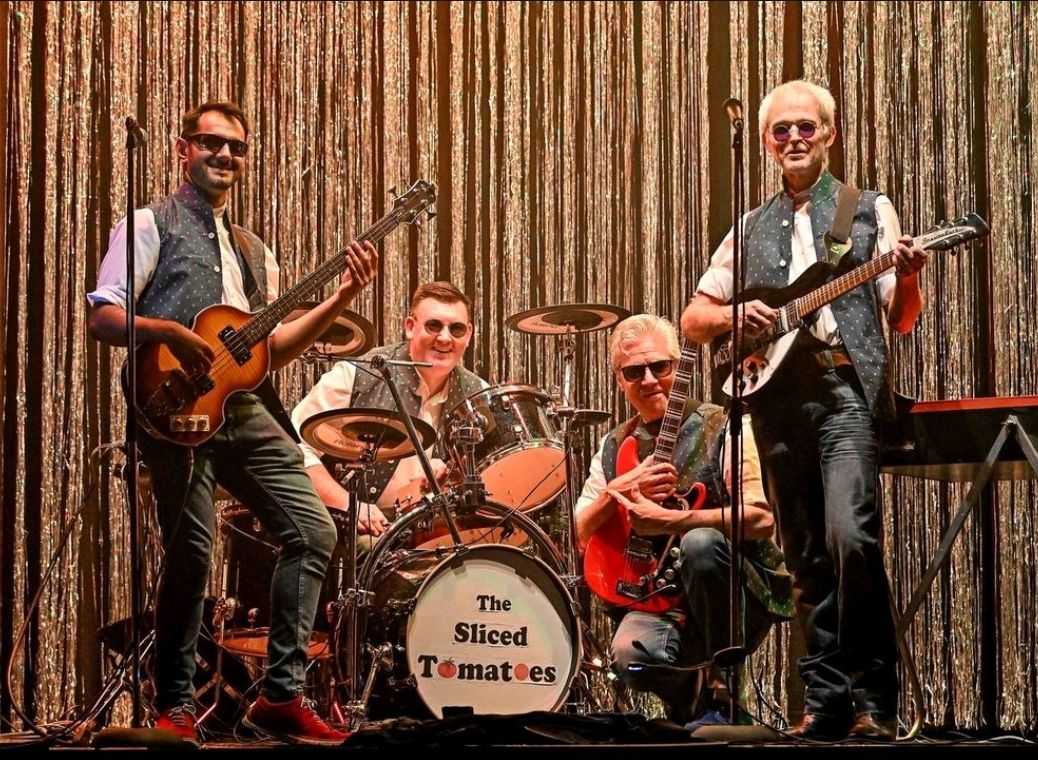 For the musical, I used my Liberty kit but with Jobeky triggers and mesh heads, which then went into the Roland module. I had a few issues with my home made snare and after speaking to Jobeky to sort out the issue, they very kindly sent me a Jobeky snare drum. Thank you!!!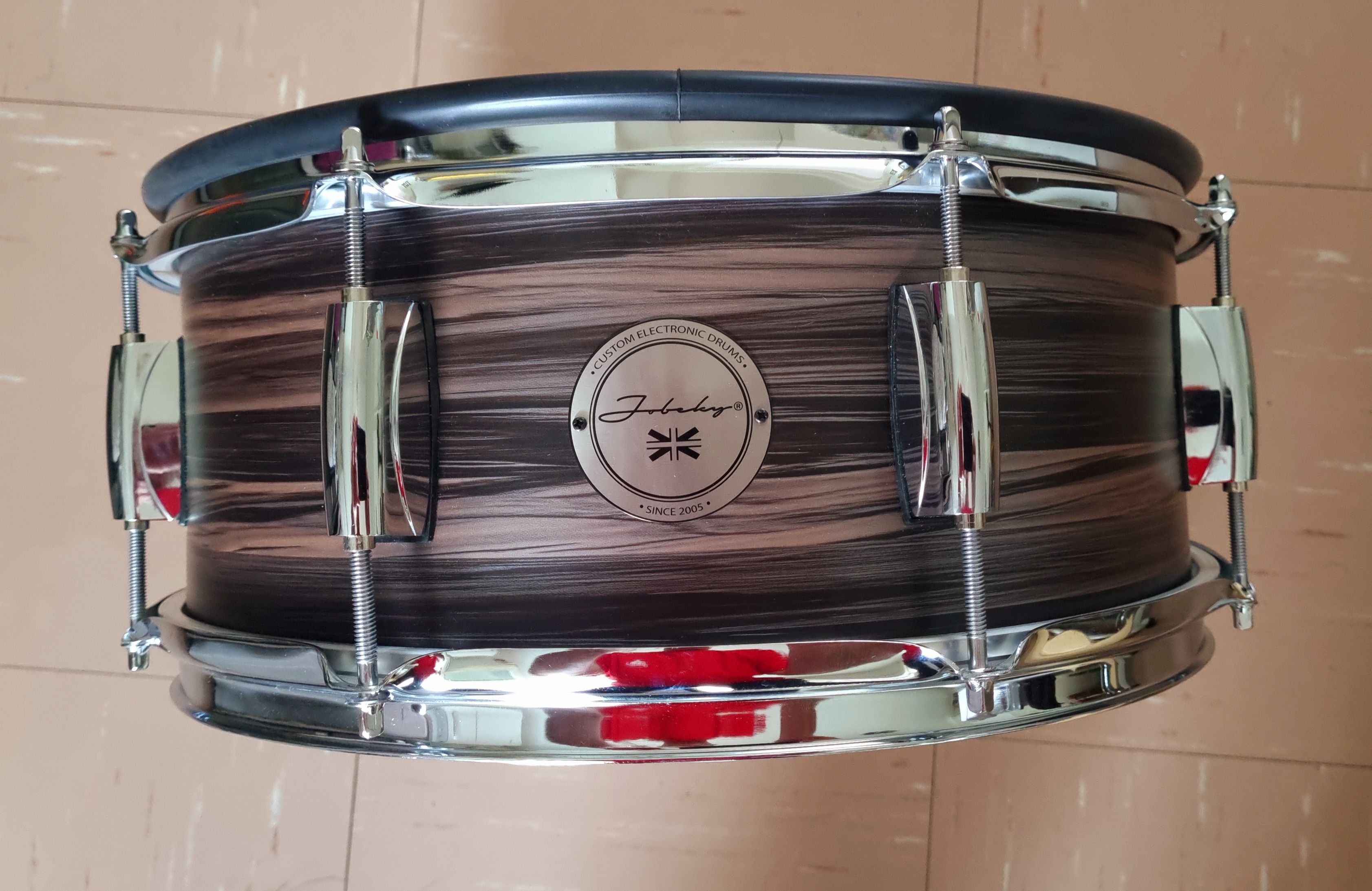 There have been loads of dep gigs with Miracle cure, From The Ashes, Uproar, Funk City Band and Now I'm Here (Queen Tribute) as well as trips tp the O2 to see the pet Shop Boys and Queen + Adam lambert.